Get the Group Together for

a Wine Country Vacation

Coordinating group travel to Atascadero is easy. Set up a courtesy room block at The Carlton Hotel and rest assured you are getting the best hotel deal on California's Central Coast.

Give us a call at (805) 461-5100 or email us to set up your room block. We'll start with a block of 10 rooms and offer your guests a 15% discount. * Friends and family will receive a unique group code when they call to reserve a room, and there is no up-front cost to reserve the block.

*Blackout dates apply.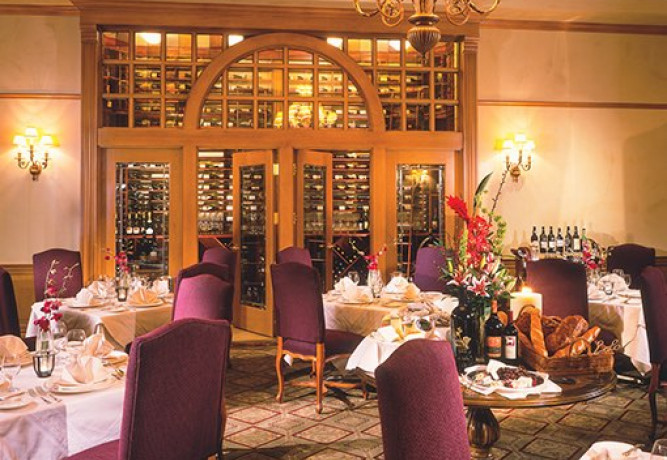 Special Offer
Free Event Space
Receive a free event space when you book 20 or more rooms. Use the $500 event credit to cover a smaller venue space, or apply it towards a larger event. Kindly call or complete the inquiry form below and let's start planning!